services
whether you are planning a garden-inspired wedding, a corporate holiday party
or a first birthday for a special little someone — whatever your reason for celebrating,
let us take care of all the details so you can focus on making memories.
---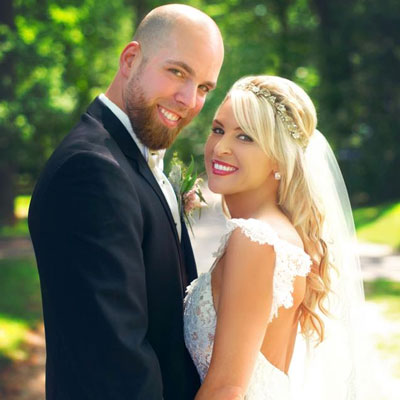 weddings
a wedding is one of the
most special moments in life
and we want you to spend it
worry-free. we look forward
to bringing your vision to
life and managing all of the
details so you can cherish
your time celebrating
with your family and friends.
services include: day of wedding
management, partial planning
or full planning and design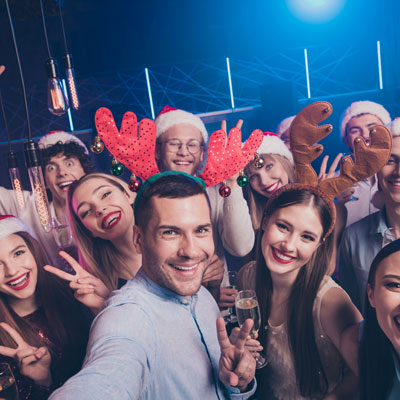 corporate events
we take pride in designing and
delivering events with a strong
focus on the quality of our
services. from creative
entertainment ideas to
thoughtfully orchestrated
logistics, we guide our clients
through stress-free planning to
ensure a well-executed event
that will leave a lasting
impression on your guests.
special occasions
from birthdays to babies,
no matter what type of
milestone you are celebrating,
we love creating magical
moments for you and your guests.
we design special events with an
attention to detail that is
unmatched. this allows our
clients to focus their time on
celebrating life's most
precious moments.
unforgettable events begin long before the guests arrive…
contact us for additional details about how we can help with your special event